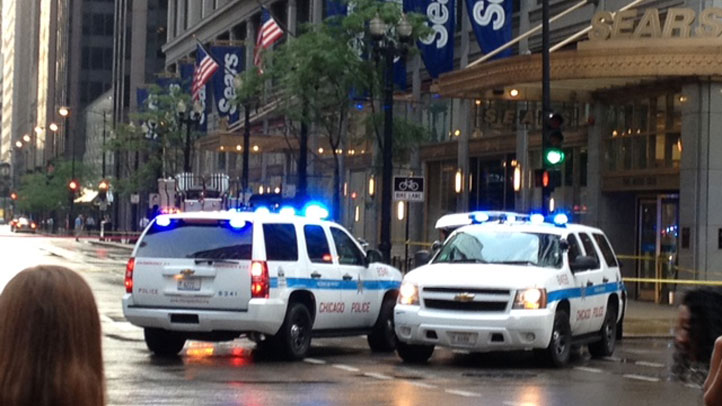 In what could be described as a scene right out of a Windex commercial, a bird possibly flying into a window, breaking it, prompted the closure of a portion of State Street Friday.
Chicago police closed the road near Madison just after 6:30 because of a risk of the glass falling onto cars or pedestrians during rush hour, said Police News Affairs Officer Daniel O'Brien.
Authorities are not sure when the road will be reopened, but did say crews were replacing the window as of 8 p.m. Friday.