A former Chicago White Sox pitcher was arrested with at least 20 kilograms of heroin or cocaine, authorities said.
Esteban Loaiza, 46, was taken into custody Friday, according to online records from the San Diego County Sheriff's Department.
He was charged with three felonies: possession or purchase of a controlled substance with the intent to sell, transportation/sale of narcotics or a controlled substance, and possession of more than 20 kgs of heroin or cocaine, according to the sheriff's department. The Stache Heard Round the World
Loaiza was ordered held on $200,000 bail and remained in South Bay Detention Facility in Chula Vista Monday, authorities said. He was next scheduled to appear in court Wednesday afternoon.
The former All-Star spent 14 years in the league, pitching for the White Sox from 2003 to 2004, and again briefly in 2008. In 2003, he led the American League in strikeouts and finished second in voting for the Cy Young Award.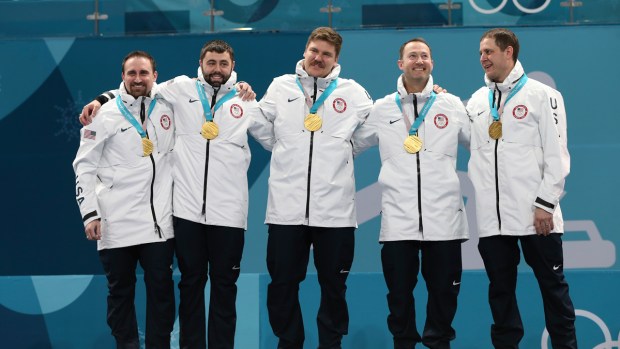 These US Athletes Won Medals at the 2018 Winter Olympics
Loaiza attended SoxFest in Chicago just over two weeks before his arrest, posting multiple photos on social media signing autographs and posing with fans.
A spokesman for the White Sox did not immediately respond to request for comment. Information about an attorney for Loaiza was not available.