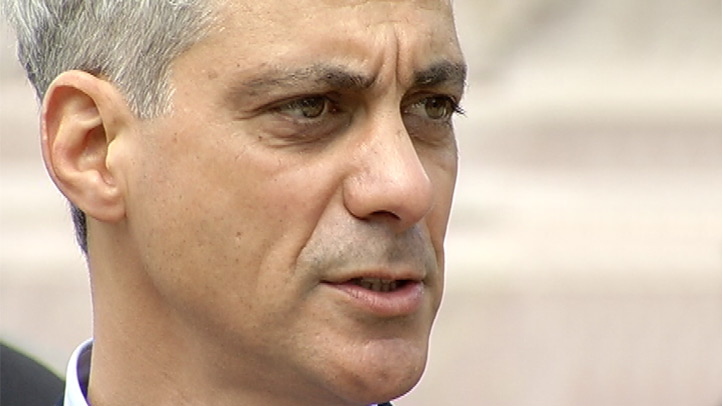 It's not Whoville, but the marquee attraction for Chicago's Winter Wonderloop festivities has a Seussian feel.

On Monday, Mayor Rahm Emanuel will flip the switch on Lightscape, a multisensory installation of colored lights on State Street, according to a statement by the Chicago Loop Alliance.

In 12 planters from Lake to Van Buren, clusters of 50 to 100 LED lights will change patterns in synchronization with songs broadcast from speakers embedded in the installation.

In the near future, the condensed light show will be choreographed to holiday tunes, but the installations will be in the planters for at least the next five years, said Erin Colnon, a spokeswoman for the marketing group in charge of the project.

Aldermen Bob Fioretti (2nd) and Brendan Reilly (42nd) also will be in attendance for the event, which takes place at 4 p.m. Monday at the corner of State and Madison.