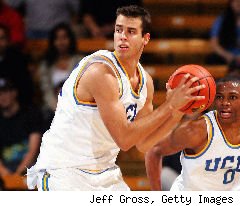 Chicago Mayor Rahm Emanuel has issued a statement on the death of Beau Biden, the son of Vice President Joe Biden.
Beau Biden died Saturday of brain cancer, less than two years after he was diagnosed. The two-time attorney general for the state of Delaware was 46.
The Chicago mayor says he and his wife, Amy Rule, are "deeply saddened" by Beau Biden's death. The mayor describes the Bidens as "longtime personal friends."
Emanuel says Beau Biden was "an adoring son who followed in his father's footsteps when it came to public service." He says Biden "dedicated his life to a cause greater than himself."
The mayor says "the thoughts and prayers of all of Chicago" are with the vice president and his family.
Copyright AP - Associated Press