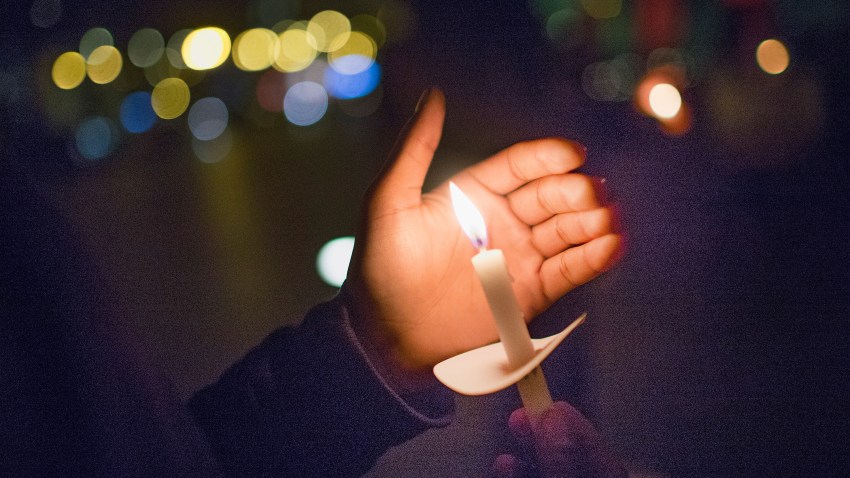 One of Mayor Rahm Emanuel's deputy chiefs of staff was attacked Sunday evening while attending a vigil for Bettie Jones and Quintonio LeGrier, who were fatally shot by Chicago Police in West Garfield Park on Saturday.
According to a source, Vance Henry was attending the vigil about 5:50 p.m. at the site of the shooting in the 4700 block of West Erie when he was attacked.
The police department's Office of News Affairs confirmed that a 50-year-old man was at the vigil when "he was approached by an unknown person who began to make verbal threats which escalated to a physical altercation."
The man was punched with a closed fist, tackled to the ground and kicked repeatedly, according to police. He went to Rush University Medical Center, where he was treated and released.
In an emailed statement Monday night, City Hall spokesman Adam Collins said: "We are aware that on Sunday afternoon there was an altercation involving one of our staff members. We take this matter very seriously and the incident is under review."
According to the source, Henry knew his attacker "from a previous altercation."
No one was in custody Monday night as Area North detectives investigated.
Copyright CHIST - SunTimes