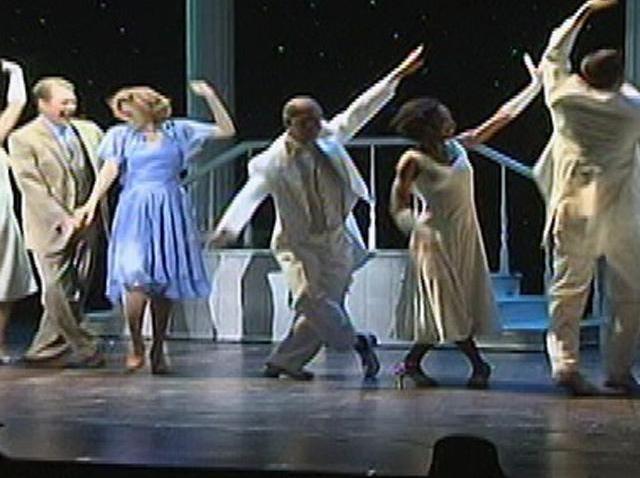 The Chicago Bulls will be without Jimmy Butler when they take the floor against the Minnesota Timberwolves, but there is also good news, as they will get back one of their key players for the first time this season.
That player is Mike Dunleavy, who has missed the entire season thus far while dealing with a back issue. After practicing for several days in the NBA Development League, he has been cleared to return to the lineup, and head coach Fred Hoiberg will welcome him back to the team when they play in Minnesota on Saturday night.
Last season Dunleavy averaged over nine points and nearly four rebounds per game for the Bulls, and his addition will give the Bulls some much needed help in their front court.
The Bulls also got some good news on Pau Gasol, as he will be available to play for the Bulls in Saturday's contest.
As for Butler, he was carted off the floor on Friday after suffering a knee injury. Fans understandably were already nervous about the injury, but an MRI revealed that it was just a strain, not a tear, so while Butler will miss some time, he will be back sooner rather than later.