Oh deer!
A charitable hunting group called Hunt of a Lifetime -- think "Make a Wish" meets "Guns and Ammo" -- wanted to put on a benefit concert in Northwest, Indiana to raise funds for their bloodlusty outings.
But Porter County, Indiana officials shot down the group's request to market a fundraiser concert, which would have helped them to take children with life-threatening illnesses on hunting and fishing trips.
"I'm sorry," resident Lisa Payne said. "That is so wrong on so many levels, and dangerous."
Hunt of a Lifetime sought a $3,000 grant from Porter County in hopes of using the benefit concert, which will feature country singer Nicole Jamrose, to lure tourists to its April 2 event at Chesterton High School. But their request was denied, much to the chagrin of hunting aficionados.
"Not every kid wants to go Disney World," said Garry Bunch, northern Indiana co-ambassador for Hunt for a Lifetime, to the Times of Northwest Indiana.
But Bunch failed to convince residents and the Porter County tourism board that the outdoors is a magic kingdom. Following a heated debate, the board voted to deny the request.
"It just seems ludicrous to me that a child who is dying would want to kill an animal," said Chesterton resident Mary Ann Crayton to the Northwest Indiana Times. "I cannot imagine how this can be a tourist draw."
Hunt of a Lifetime says it has no plans to scale back. They have vowed to hold the fundraiser as planned, despite not receiving the grant.
As for answering the critiques …
"You have more chance drowning in your own bathtub than being involved in a hunting accident," Burch said.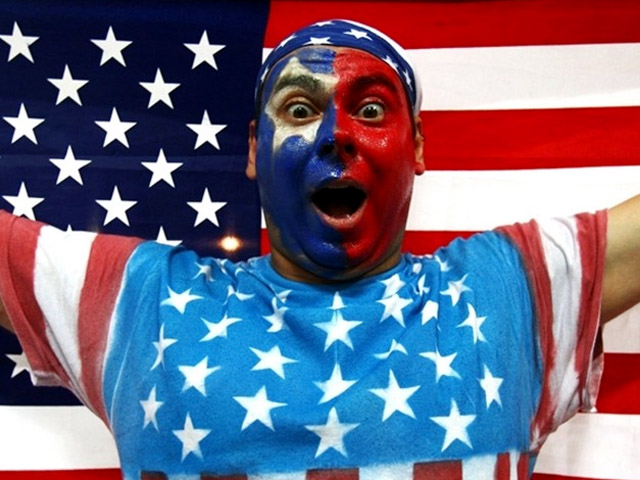 It's snow joke: The Vancouver Winter Games are here! Check out NBCChicago's full coverage, fan us on Facebook, and follow us on Twitter.