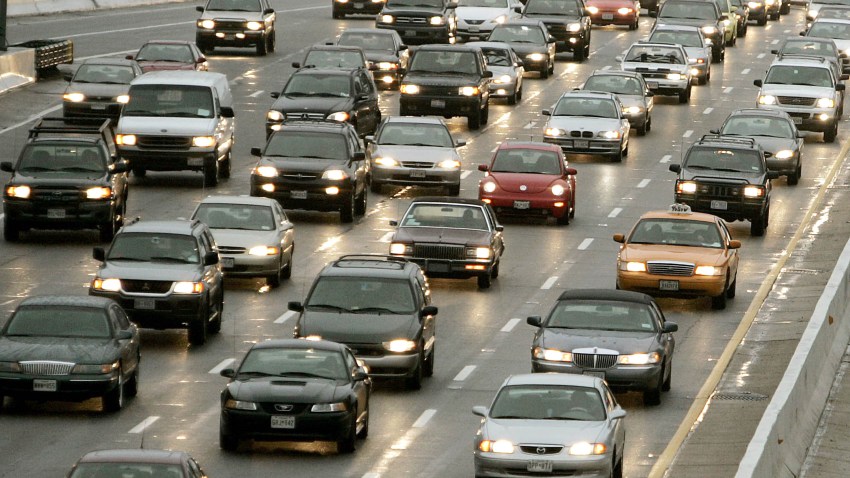 A dismembered body was found this morning lying in the outbound lane of the Eisenhower Expressway.

Three white sheets are covering the body, which some eyewitnesses say is in pieces. Police suspect the person jumped.

One onlooker, Paris Purdes, said the body was decapitated, and one of the sheets is covering the body's head.

Illinois State Police District Chicago are on the scene and traffic is backed up all the way to California.

Police crews on say they heard reports that "people were swerving around," the body, according to Illinois State Police District Chicago trooper Jason Woo.

Copyright AP - Associated Press