There's sometimes some butt-slappin' on the football field, but that's a sign of camaraderie between players and friends.

Imagine Wide Receiver Devin Hester's surprise when a man allegedly walked up and slapped No. 23 in the back of the head as he waited in the cashier line at an area casino.

The incident happened last Friday night at the Rivers Casino in Des Plaines, according to The Chicago Tribune.

A 52-year-old Mount Prospect man, Daniel Rago, was arrested and charged with one count of misdemeanor battery, police said. He posted a small bond -- $100 -- and is scheduled to make a court appearance on Dec. 1.

Hester's agent said Hester remained calm and was "very professional."
Two days later he delivered his 16th combined kick return for a touchdown against the Minnesota Vikings at Soldier field.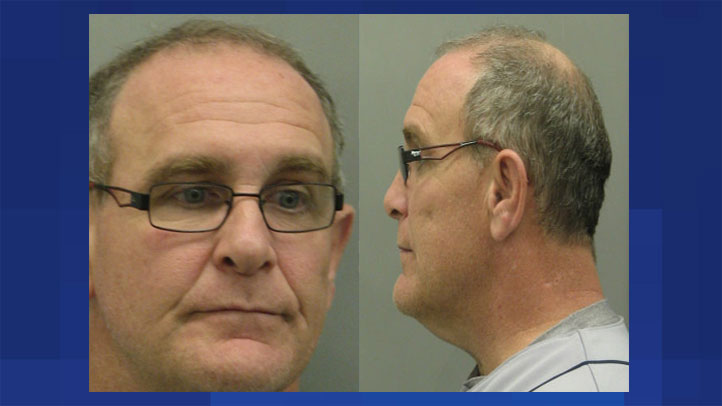 Daniel Rago