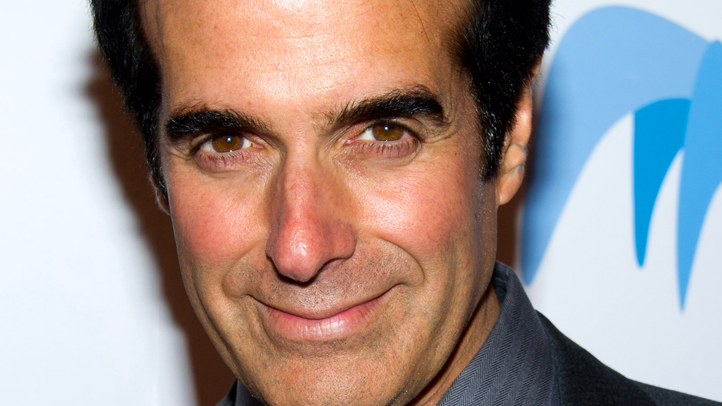 He has a knack for vanishing airplanes but apparently not landing them.

Magician David Copperfield was headed to New York early Monday for an appearance on the Today Show when his plane made an emergency landing in downstate Peoria.

Copperfield Tweeted he heard a loud noise before the landing but said everyone is safe.

"Everyone is ok," he tweeted around 3 a.m. "Emergency landing in Peoria, Illinois. So scary."

"Happy to be on the ground and safe," Copperfield tweeted again at about 6 a.m. "Getting ready for the @TodayShow on @NBC, filming remotely."

According to the flight plane posted on Twitter, Copperfield's plane had flown over the Quad Cities when it turned to land in Peoria.