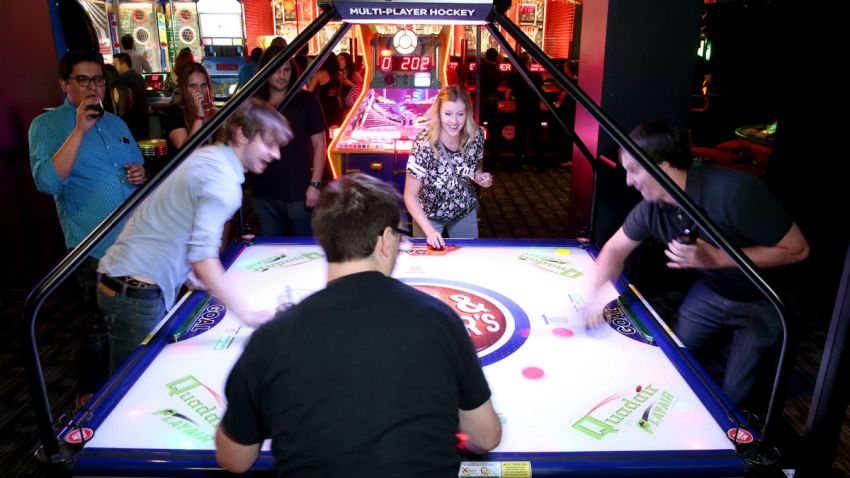 The once defunct Block 37 is gaining another tenant soon. The restaurant and arcade bar Dave and Buster's is reportedly next in line to fill a spot in the State Street mall.
The Dallas-based restaurant chain will occupy a 30,000-foot space on the fourth floor of Block 37 next to a movie theater that is also coming to the mall, according to an article in Crain's Chicago Business.
Block 37 has been undergoing a bit of a revival in the past few years after a rough start when it opened in 2009. Two years later, the mall on State and Randolph Streets was sold to Bank of America for $100 million after it went up for sale at a sheriff's auction to satisfy liens against it.
The mall now houses several retail and food shops, including Anthropologie, Magnolia Bakery, Zara and the Disney Store.
Dave and Buster's will add another entertainment element to the mall along with the movie theater that is also set to open. The restaurant and arcade bar already has one location in Chicago at 1030 N. Clark St., but this location may close when the new one at Block 37 opens, according to Crain's.
Dave and Buster's also has locations in Addison, Orland Park and Vernons Hills. The restaurant has 70 locations in 27 state and Canada, according to their website.