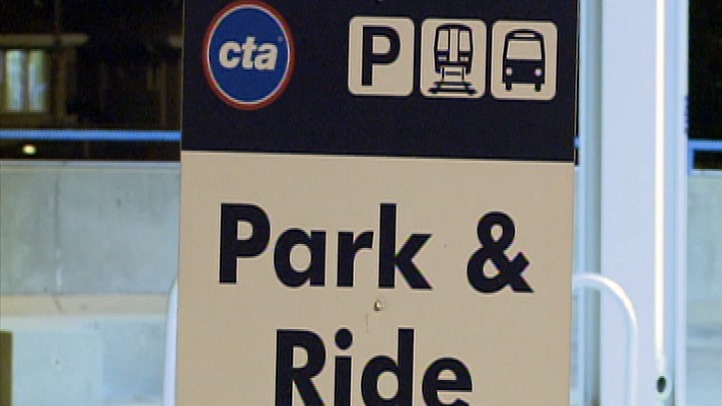 Prices are rising at certain CTA park-and-ride lots.
The CTA board voted Friday to increase weekday parking rates by $1 at four locations, according to the Chicago Sun-Times.
Beginning May 1, daily rates will increase from $4 to $5 at Halsted and Archer; 35th and Archer; 51st and Pulaski, and Kimball and Lawrence.
At the same time, prices will decrease at four less-used park-and-ride lots.
The daily rate will be cut in half for those who use the lots at Garfield, Ashland and 63rd, 54th and Cermak, and 48th and Kedzie.
That means commuters there will pay $2 instead of $4 per day.
CTA Spokesman Brian Steele told the paper the prices are increasing at the lots that have the highest demand.
On the flip side, he said the agency hopes a price decrease at other lots will increase demand.