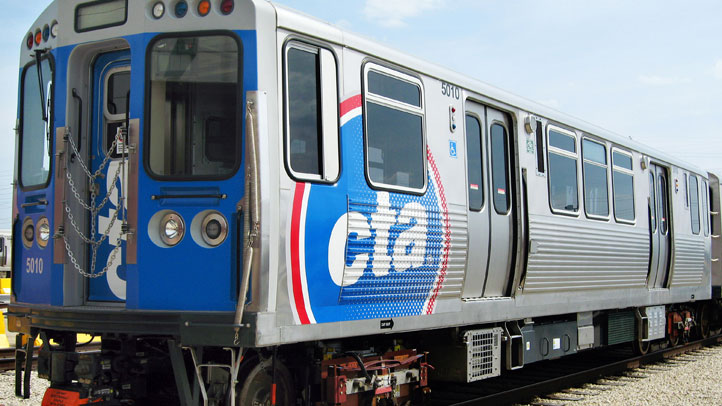 The Chicago Transit Authority hopes staying up-to-date with bus and rail services will get easier starting Tuesday.
Transit agency reps say they plan to use social media to stay better in touch with customers and provide information.
Riders can use the CTA's twitter account to get quick updates about transit services and the new Facebook page for news and photos. Follow @CTA on Twitter and search CTA on Facebook. For Flickr and YouTube accounts, check out transitchicago.com/social.
CTA customers also can sign up for email and text alerts to receive information about service interruptions at transitchicago.com/updates, the CTA says.
This isn't the first time the agency has used social media to connect with their customers.
CTA's unofficial twitter account, @ctatweet, streams from its customer alerts database and sends out updates throughout the day. The account currently has 3,327 followers. Each CTA line also has its own twitter page with updates that are re-tweeted by the account.
The CTA's current Facebook page shows photos of stations and hosts discussions from riders on various topics. It currently has 3,837 fans. Its YouTube account, CTAConnections, is used to promote bus and rail services about the programs and travel options available.