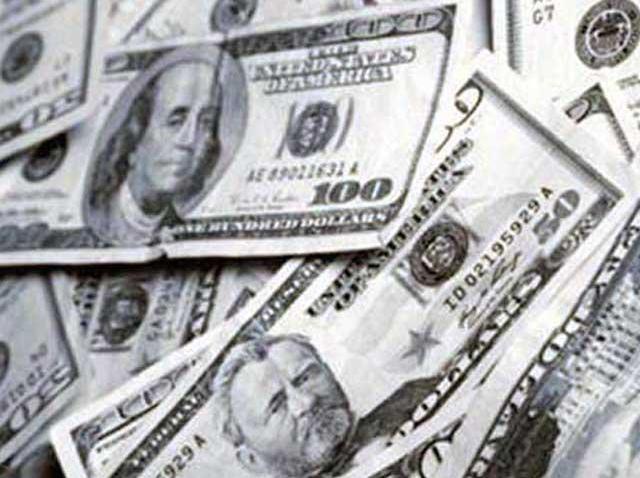 County finance records were subpoenaed last month, Board Finance Committee Chairman John Daley revealed in a Wednesday memo.

The memo doesn't specify exactly what records prosecutors requested or what they're looking for, but the county's auditors have been ordered to turn over "certain documents" related to last year's audit of county finances, the Chicago Tribune reported.

Daley's memo was prompted by a letter he received last month from Deloitte & Touche that said the company's personnel "may serve as witnesses to a current grand jury investigation."

"While we do not yet know the full scope of this situation – it is troubling, to say the least," Commissioner Tony Peraica said in a statement Thursday.
"A grand jury investigation into the county's finances can only mean that taxpayer dollars are at risk of fraud and abuse. As the county taxpayers are still forced to pay some of the highest sales taxes in the country, this news does not provide them with confidence that this administration is spending their dollars effectively or legally," he said.

State's Atty. Anita Alvarez began investigating Board President Todd Stroger's administration following last spring's patronage scandal with bus boy-turned county employee, Tony Cole, the newspaper reported, citing sources.