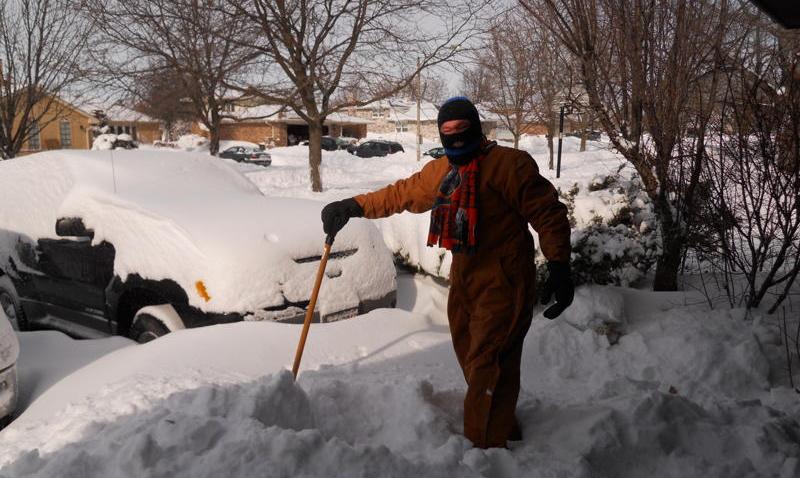 Photos | Share Your Photos | Forecast | Closings
Traffic | Airports | Metra | CTA | Chicago OEMC
The city of Chicago and its surrounding suburbs are working on digging themselves out from under heaps of snow.
It's a slow process.
As of 3 p.m. more that 35,000 Com Ed customers were without power.
2,200 flights were canceled out of O'Hare Airport. 400 from Midway.
Hundreds of cars are still stuck along Lake Shore Drive.
Freezing temperatures are on the way.
Chicago Public Schools will close for a second day in a row.
All seven city college campuses will close, as well as their day care centers.
City officials recommended a number of tips for Chicagoans to deal with the clean up.
Wait until severe weather, especially the sub-zero temps that are moving in, is over before digging out.
Be sure space heaters are safely positioned.
Take care of elderly residents.
Don't walk in the middle of roads, especially Lake Shore Drive.
Take rail service, and buses.