In less than one hour of deliberations, a Will County jury on Thursday afternoon convicted a former computer specialist in the June 2007 shooting deaths of his wife and three kids.
Christopher Vaughn now faces a sentence of life in prison when he's sentenced on Nov. 26.
"This case is not just a murder. It's an atrocity. To annihilate your family, I can't think of a more unspeakable crime, "said Will County State's Attorney James Glasgow. "The bedrock foundation of our society is the unconditional love that we have for our children, and this crime was the antithesis of that."
The family of his slain wife, Kimberly Vaughn, was seen in tears as they left the courtroom at the Will County Courthouse. They declined to speak to reporters but said a statement may be made after sentencing.
Glasgow: Vaughn's a "Sociopath"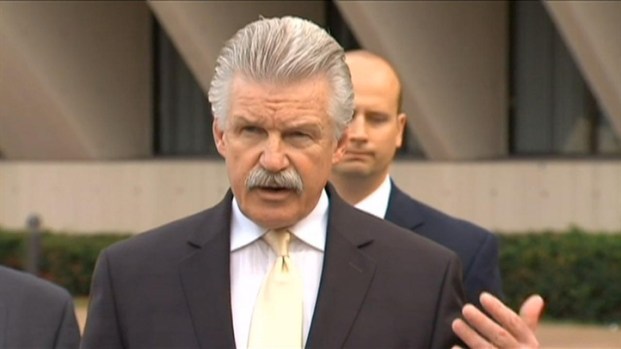 Vaughn took notes during nearly six straight hours of closings but displayed little emotion as he sat at the defense table, even when prosecutors displayed crime-scene photos of his wife, her head hanging back and dried blood from her nose and mouth.
"If you watched him throughout the trial, just like we did, and you heard the evidence that you did ... I think you'd come to the same conclusion that we did," said juror Dan Lachat.
Another juror said there was a single holdout when they began their deliberations. That changed after a brief discussion.
Juror Explains Quick Verdict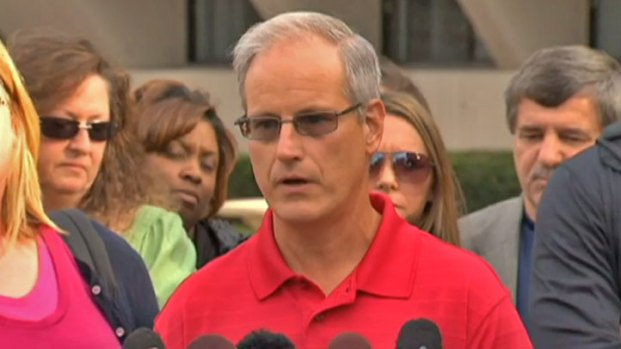 In closing arguments, a prosecutor said the 37-year-old killed his family on June 14, 2007 so he could start a new life in Canada.
Mike Fitzgerald described Vaughn as a callous man and said the defendant's main concern on the day of the killings was that paramedics tending to a minor gun wound on his leg might ruin his cowboy boots.
Defense attorney George Lenard argued Vaughn's wife shot the kids and then killed herself because she was distraught over marital troubles. He said she may have killed her kids in a misguided act of mercy because she believed they couldn't cope without her.
"(She) was of the mindset that they if she was gone, they were better off with her ... 'Come with me to heaven,'" Lenard said, depicting what the mother might have been thinking.
In his rebuttal, prosecutor Chris Regis said Kimberly Vaughn "never threatened a soul" and to say she killed her children was "ludicrous."
Vaughn's sentencing date is the same as Drew Peterson, the former Bolingbrook police sergeant who was convicted earlier this month in the drowning death of his third wife, Kathleen Savio.
The Associated Press' Michael Tarm contributed to this report.