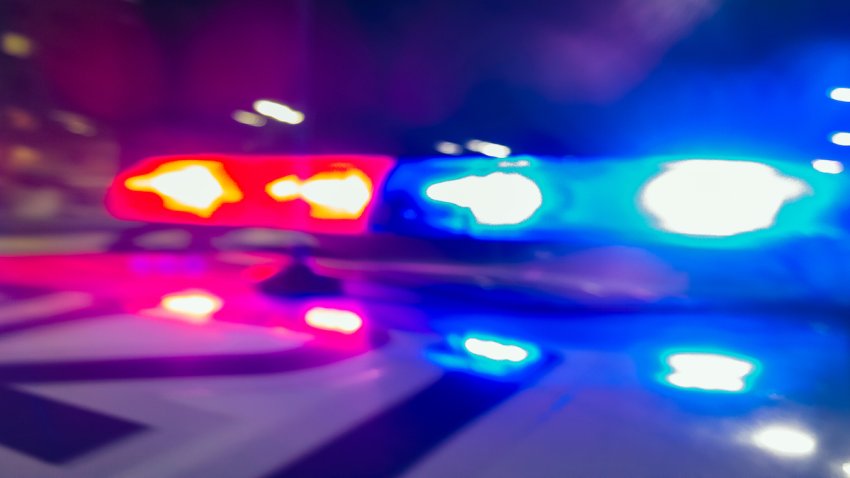 A young boy is in an area hospital Tuesday night after he was struck by a vehicle in a hit-and-run crash on Chicago's Northwest Side, police say.
According to authorities, the 4-year-old boy was near the intersection of Foster and Pulaski at approximately 7:30 p.m. when he was hit by a vehicle.
The driver fled the scene after the crash, but later turned themselves in to the 17th District police station, according to authorities.
The boy was transported to an area hospital, and he was initially listed in good condition, police said.
The investigation remains ongoing.