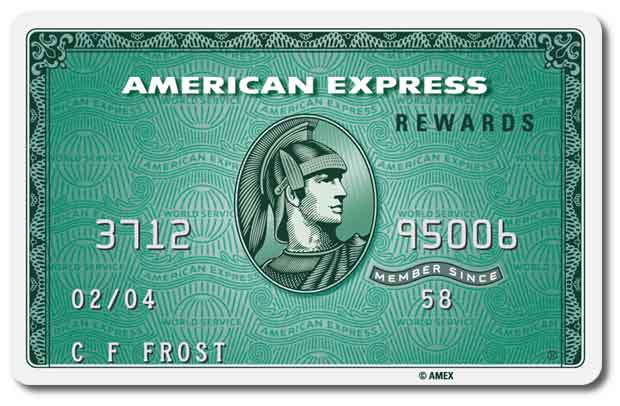 A new study dubbed the American Express OPEN Independent Retail Index came out this week with an analysis of how successful small businesses have been throughout the country in certain neighborhoods over the last 20 years.
Wicker Park-Bucktown was among the nearly 30 neighborhoods included, and the findings are intriguing.
Not that it's really possible to have expectations or any concept of this sort of thing without the study, but it's fascinating all the same.
Here's some of what was discovered about our fair city:
"In Chicago, from 1990 to 2009, independent retail shops saw their percent of the market decline from 53 percent to 40 percent. During the same period, independent restaurants and bars in Chicago saw their percent of the market decline from 74 percent to 70 percent."
"When compared to the other 14 study cities, Chicago's Index rankings are fourteenth for retail shopping, sixth for eating and drinking, and tenth for combined." Whereas age-old coastal enemy New York bested us on the eating and drinking bracket, Chicago has outpaced both Los Angeles and San Diego, but not San Francisco.
"From 1990 to 2009, Wicker Park–Bucktown businesses have increased employment in the neighborhood from less than 1,000 to more than 2,500, employing residents of a region far beyond the immediate neighborhood." There is a drawback to this statistic, however, as more jobs have also created an environment for higher prices -- which has led to the displacement of lower- and middle-class residents. This just confirms what everyone already knows: Wicker Park is jam-packed with trust-fund hipsters and families who don't mind higher prices.
Finally, one of the more inspiring statistics is that small businesses have historically been more successful in Wicker Park and Bucktown than big-box retail stores in terms of sales revenue. Compared against Cook County as a whole, the reverse is true. Make of that what you will.
You can read more about the American Express OPEN Independent Retail Index here.