A suspect has been arrested in connection with a fatal shooting that left a 2-year-old boy dead earlier this month, marking Chicago's youngest homicide victim this year.
Alexander Varela, 27, of Chicago, was charged with one felony count of murder, one felony count of attempted murder, and one felony count of aggravated battery in the shooting of two people, including toddler Julien Gonzalez.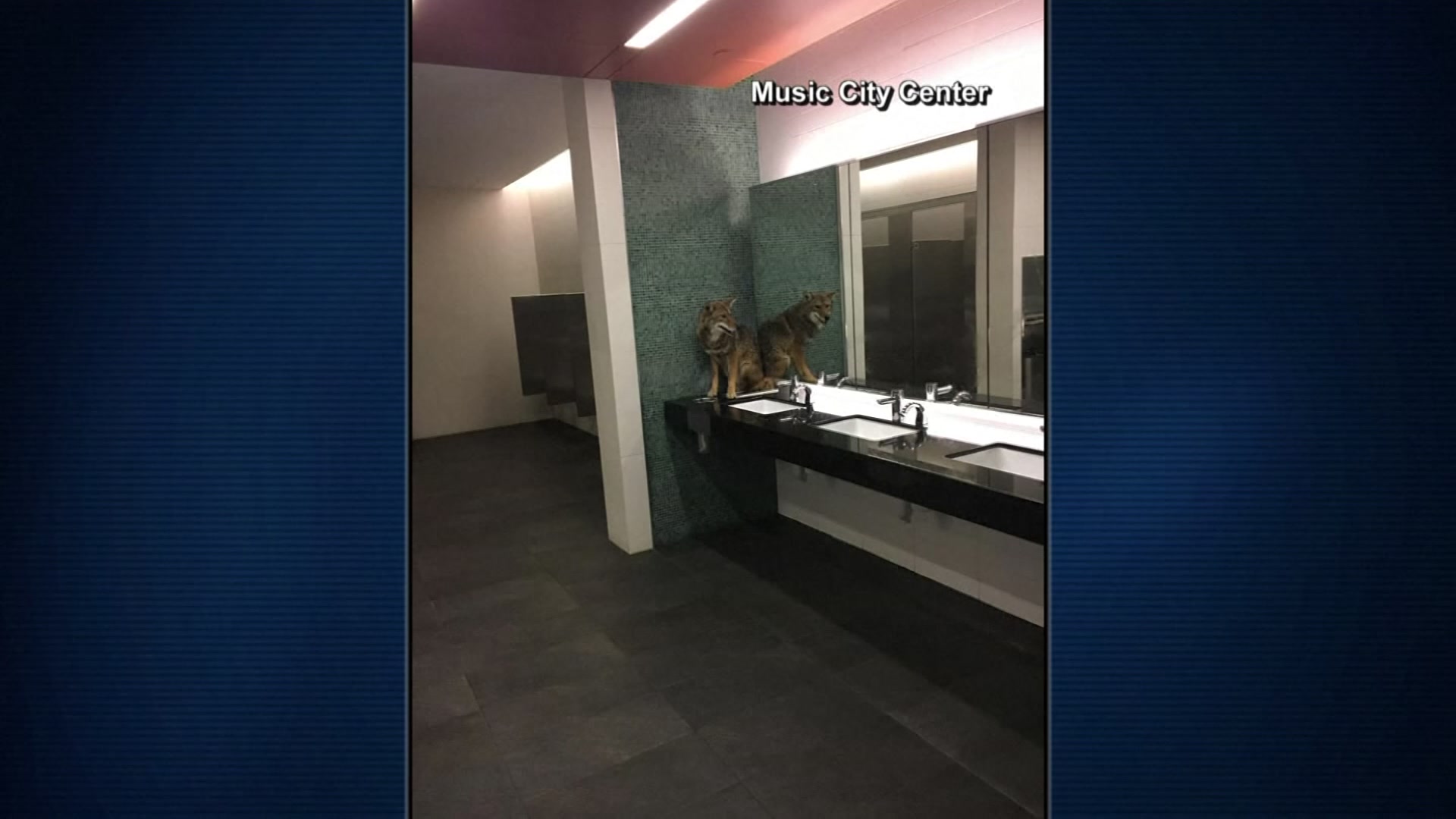 Julien was fatally shot while sitting with family outside his home in the city's Hermosa neighborhood on Oct. 6. The boy was with an 18-year-old man near the mouth of an alley in the 2200 block of North Kilbourn when the shots were fired, police and the Cook County medical examiner's office said.
Police said Varela was not the gunman but was involved in a physical altercation and "directed a second offender to shoot into a crowd of people, fatally wounding the 2-year-old toddler and injuring the 18-year-old man."
Julien, who lived in the Clearing neighborhood, was struck in the neck and rushed to Stroger Hospital, where he was pronounced dead at 11:39 p.m., authorities said. The man was shot in the left leg and taken to Illinois Masonic Medical Center, where his condition was stabilized.