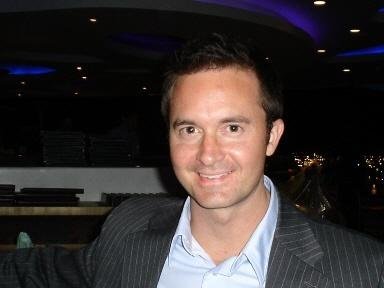 Eleven prominent Chicago Transit Authority stations could join the slew of ball parks, arenas, and buildings to carry brand names.

The CTA on Wednesday put out a request seeking sponsorship from companies who would like to have their names adorn stops on the transit network.

Any deals made would generate revenue for the agency, but CTA President Forrest Claypool said companies would benefit, as well.

"Chicagoland is very much associated with images of the CTA, and now companies can associate their name with an iconic transit system," Claypool said in a statement.

He said the "unique advertising opportunity" is the first such program offered by a transit system in the United States.

The sponsor-able stations in particular are some of the most recognizable in the system: O'Hare, Fullerton, Belmont, Addison, Chicago, Grand/State, 95th, North/Clybourn, Midway, Ashland 63rd, and 79th.

The CTA said any companies that come forward will have their reputations, their financial stability, their connection to a specific station's image and their financial offer reviewed.

Sponsorships would buy the naming rights as well as exclusive advertising rights at the station, with the company's name and logo included on system maps.
Requests will be taken through September, Claypool said.

This is not the first time the CTA has floated this particular idea. In 2010 then-CTA President Richard Rodriguez announced a plan to sell naming rights to several lines and stations, but the plan apparently fell by the wayside.

A year earlier, Apple spent nearly $4 million renovating the North & Clybourn station on the Red Line.
The CTA's announcement comes just days after Cook County Board President Toni Preckwinkle expressed to openness to the possibility of selling naming rights to county facilities.