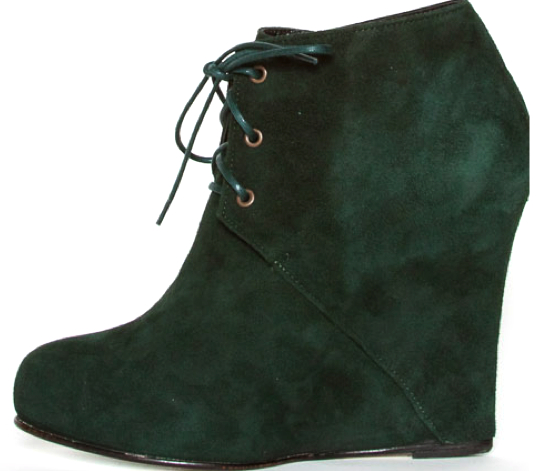 The head of the Chicago Public Schools on Monday said she wants a five-year ban on school closings, but not until after the next round of cuts.

CPS officials have until December 1 to put out the list of buildings they want to close this year, but CEO Barbara Byrd-Bennett said they need more time to get it right.

"It was the mayor who said, 'You know, we've got to figure out how we stabilize our communities,' and how people aren't so anxious every single year," Barbara Byrd-Bennett.

"You can't get any traction if everybody's always worried about whether or not -- think of it as your home, whether or not you're going to be displaced from your home," she added.

In exchange for an extension, CPS would guarantee there'd be no additional closings for five years.

The Chicago Teachers Union wants the moratorium to begin immediately without any closures.