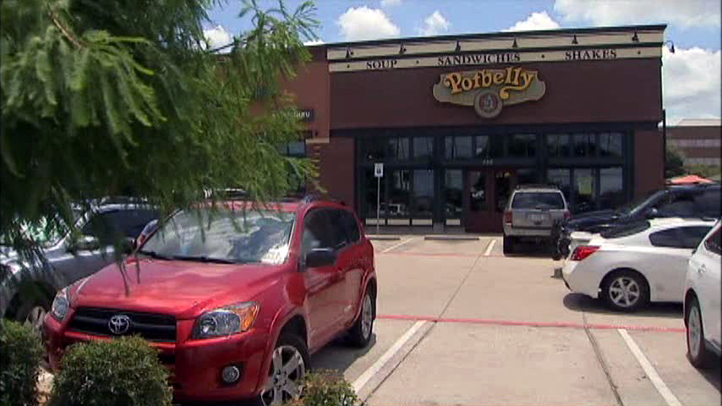 Sandwich shop chain Potbelly has filed for an initial public offering of its stock.

The company did not say when it expects to go public, how many shares it might sell, or an expected price range for the offering. However the company said it recently declared a special dividend of $49.9 million and said it intends to use the proceeds of the IPO to pay that dividend. Potbelly proposes that its shares will trade on the Nasdaq Global Select Market under the ticker symbol "PBPB."

The underwriters of the planned IPO are BofA Merrill Lynch, Goldman Sachs, Robert W. Baird, William Blair, and Piper Jaffray.

Potbelly Corp. is based in Chicago and was founded in 1977. Its stores sell toasted sandwiches, salads, hand-dipped milkshakes, and other items made to order.

It has 286 Potbelly Sandwich Works shops in 18 states and Washington, D.C., and 12 locations in the Middle East. All of its Middle East locations and six of its U.S. shops are franchised, and the rest are owned by the company. Potbelly said its revenue rose 15.5 percent to $274.9 million in 2012.

The filing comes about two months after the successful IPO of restaurant operator Noodles & Co. Noodles & Co. expected to go public at $13 to $15 per share and raised its estimate to $15 to $17 a share before its IPO priced at $18 per share.

The company's stock began trading at $32 a share and closed at $46.17 Thursday.
Copyright AP - Associated Press