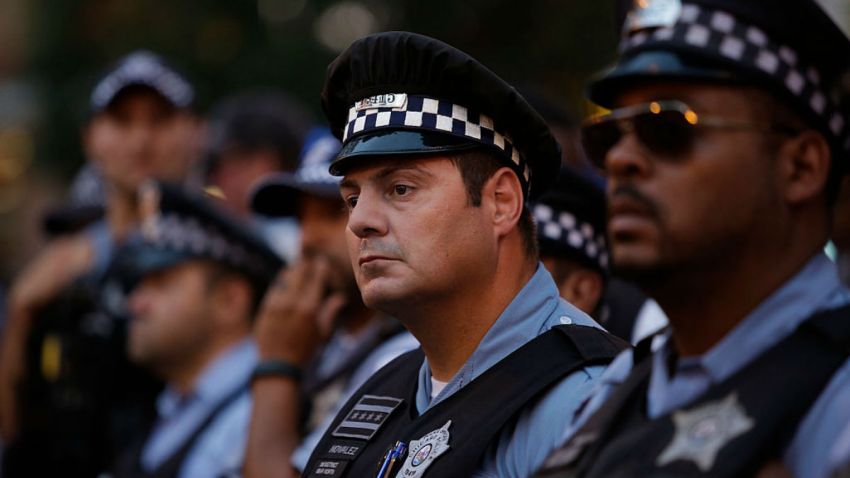 The Chicago Police Department plans to unveil a new draft policy regarding officers' use of force amid criticism after an officer fatally shot a teenager 16 times.
Chicago police spokesman Anthony Guglielmi says the plan will be presented at a news conference Friday. He says the proposal will undergo a 45-day public comment period. Guglielmi tells the Chicago Tribune that the changes emphasize the "sanctity of life."
The draft policy comes about a month after the department started mandatory de-escalation training to help officers better assess how to respond to complex and tense situations. The department also has expanded its use of body cameras. The efforts are among several reforms following the fatal shooting of teenager Laquan McDonald.
The department also is subject to a U.S. Department of Justice investigation.
Copyright AP - Associated Press