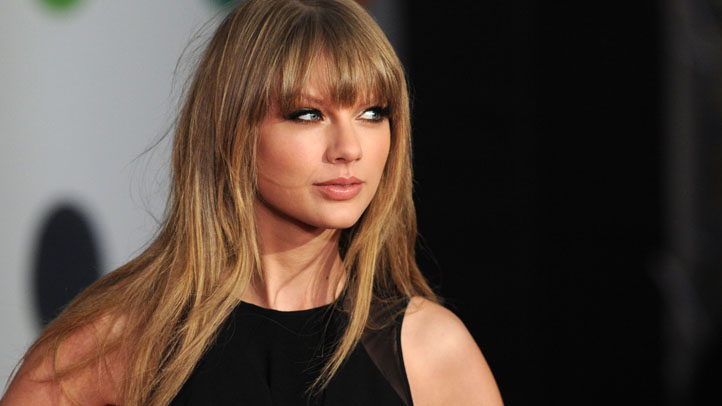 Some fans will go great lengths to get near their favorite stars.

Case in point: a 22-year-old Chicago man early Wednesday morning reportedly swam in chilly ocean water in an attempt to meet up with Taylor Swift.

He didn't succeed.

Citing law enforcement sources, TMZ reported the man swam toward the star's Rhode Island beach home, saw her security detail and re-evaluated his plan.

Police took him into custody when he got back on dry land.

"There is a zero tolerance policy for trespassers," an official from the Westerly Police Department was quoted as saying.