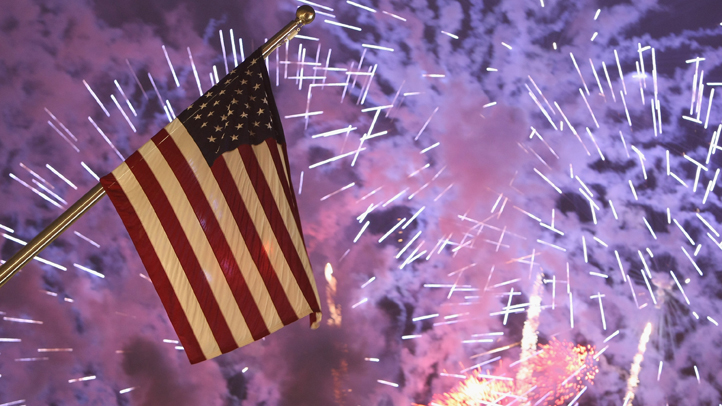 The Chicago Innovation Awards -- a 10-year-old non-profit civic venture to celebrate local innovation of all stripes -- has named 40 area leaders to its newly created board of advisors.
It's a rather diverse cross-section of folks, pulling from the spheres of journalism, education, government, and of course business. And why should you care? Because these new members are making it their mission to help advance others in their cause.
Among the new board members in the biz sphere are Kevin Weller (CEO of the Chicagoland Entrepreneurial Center), Sunil Kumar (dean of the University of Chicago Booth School of Business), Matt McCall (a partner in New World Ventures), and Blackhawks Chairman Rocky Wirtz.
All this is certainly something to keep in mind if you're honing your elevator pitch to get others interested in your budding business. You might even get to spark up a conversation with some of those folks at the Innovation Award's next event, which examines innovation's impact on the bottom line. That takes place June 1 at the Hilton.
You can register for that here.