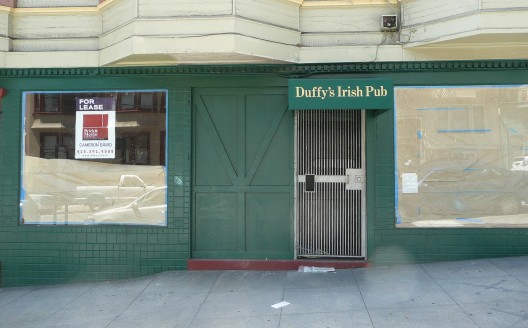 This story has moved. We're automatically redirecting you to our new coverage.
UPDATE: The rinks are now open

There's good news and bad news for Chicago ice skaters.

Good: Mild temperatures mean outdoor skaters needn't wear heavy coats and mittens. Bad: Those unseasonably warm temps are pushing back the opening date of Chicago outdoor ice rinks.

The Chicago Park District's rinks, scheduled to open Saturday, will open a few days late, park officials said. Weather will dictate the exact opening, but for now the following rinks are expected to open sometime next week or so:

Daley Bicentennial Plaza, 337 E. Randolph St., 312-742-0064; McKinley Park, 2210 W. Pershing Rd., 312-747-5992; Midway Plaisance Park, 1130 Midway Plaisance North, 312-745-2470; Mt. Greenwood Park, 3721 W. 111 St., 312-747-3690; Riis Park, 6100 W. Fullerton Ave., 312-746-5735; Rowan Park, 11546 S. Avenue L, 773-646-1967; Warren Park, 6601 N. Western Ave., 773-761-8663; West Lawn Park, 4233 W. 65th St., 773-284-6078; The Rink at Wrigley, Addison St. and Clark St., 312-617-7017.

Hours and skate rental prices vary.

Park officials suggest skaters call ahead to make sure the rinks are open.