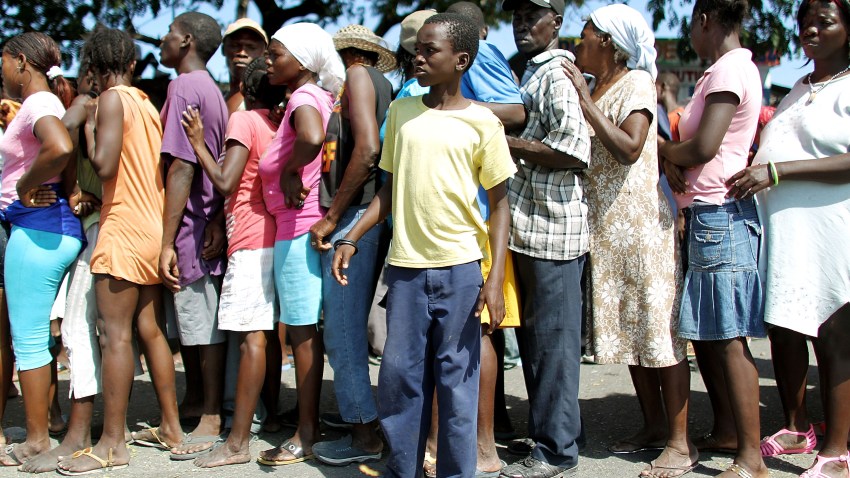 State and local officials will dedicate a new railroad bridge in Chicago. The bridge is helping ease the congestion that makes the city the worst choke point in the nation's freight rail network.
The $140 million makeover for the Englewood Flyover, started in 2011, opened in late September and will be dedicated Thursday.
The structure is carrying Metra commuter trains over a set of tracks used by Amtrak and Norfolk Southern freight trains.
The 140 freight and passenger trains that move through the intersection each day had been crossing at ground level, causing severe delays.
Eliminating those tie-ups will also reduce locomotive engine idling and improve air quality in the area on Chicago's South Side.
The flyover is one of 70 projects planned or underway in an effort to untangle Chicago's train lines.
Copyright AP - Associated Press