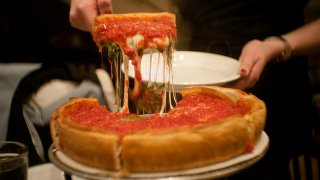 The people behind the popular Baconfest have created another food festival in Chicago-- one that celebrates Chicago's culinary landscape.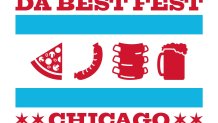 'Da Best Fest' will showcase iconic items like deep dish pizza and the Chicago-style hot dog. But that's not all, you will also be able to find things like jibaritos, chicken vesuvio and even flaming saganaki.
The following is a list of participating restaurants:
'Da Best Fest' will be held at the UIC Dorin Forum on Friday, April 17 from 7 to 10 p.m. General admission tickets are $75. VIP tickets, which get you in an hour earlier, are $130. Tickets can also be bundled with Baconfest the following Saturday.