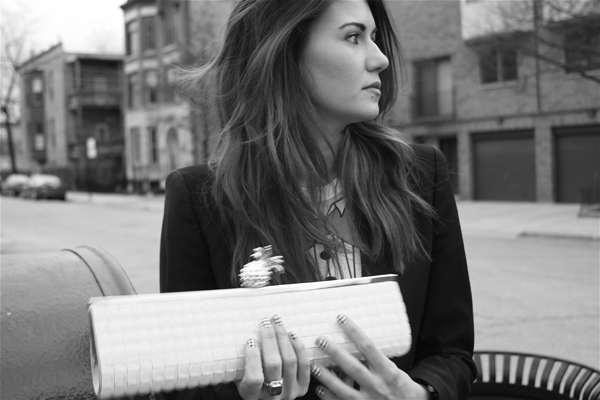 Chicago entrepreneur and socialite Corri McFadden has been trailed by camera crews over the past few months and now the reason why is clear.

McFadden will star in a VH1 reality show, "House Of Consignment," premiering in January, 2012.

McFadden owns Lincoln Park's eDrop-Off, an online luxury consignment store that sells used and vintage designer clothes.

But the meat of the show promises to be the closet-clearing scenarios, where the eDrop-Off team -- dubbed The Style Tribe -- helps well-heeled clients make some extra cash by digging through their cast-offs.

The half-hour show has been approved for 10 episodes.

Chicago's social circuit may also get a shout-out, as camera crews were also spotted with McFadden at nightlife events such as Fashion's Night Out.

McFadden managed to turn a fashion school project into a multi-million dollar business.

eDrop-Off has two Chicago locations, at 2117 N. Halsted St. and a Gold Coast pop-up shop at 1155 N. State St.