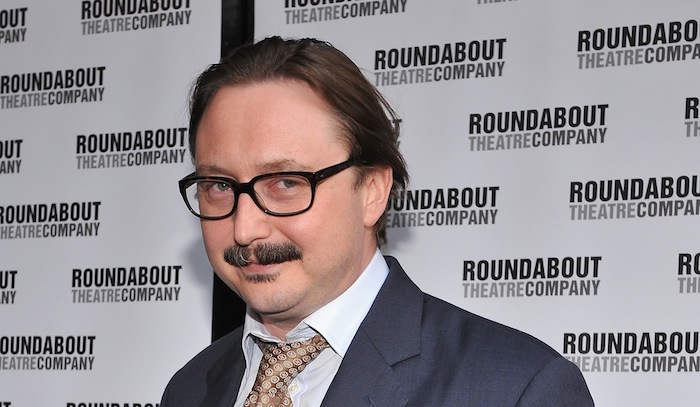 Being perceived as the go-to expert in your field is an important part of running a small business. When people see you as an expert, they are more likely to come to you for advice or when they're ready to hire a consultant or buy a product. Consumers want to buy from businesses they trust and few things are more powerful or persuasive in business than being known as the trusted expert in your space.

By sharing your knowledge and wisdom with others, you'll quickly become known for your expertise. This can translate into sales, consulting offers or other opportunities as you build your personal brand as an expert.
Here's how you do it.

Define Your Expertise.
One of the most effective ways to communicate your expert status is to create an "expert" website. A professional headshot, professional design and highlights of your social influence (proof numbers of fans, followers, subscribers) along with a press room highlighting places where your work has been featured will go a long way in positioning and defining your expert status.

Deliver Fresh, Educational Content.
Chicago Business
Deliver regular, informative content on the Internet through article marketing and blogging that offers value and solutions to readers. Pay attention to trending topics and if they're relevant to your industry, craft blog posts and articles about those topics. In no time at all, you will be considered an expert in your field.

Host Seminars, Speak at Conferences and Teach Courses.
Do it both online and off, and consulting for businesses will help position you as the go-to expert in your industry.
Take Part in Online Conversations.
Post comments on other influential blogs and social media sites. Additionally, respond to comments left on your blog; it's a great way to start a discussion and to showcase your expert knowledge.

Position Yourself as an Expert Source to the Media.
Pay attention to what's going on in the news. Do you have seasonal tips to share or a fresh perspective to bring to a story that is trending? Let the media know that you're available as an expert source in your industry and reach out to reporters and editors when there's a news story you can weigh in on. Reporters are always looking for sources for stories and segments and this may be your chance to get your business featured in a network news segment.

Build on Your Expertise.
It takes a while, but you'll see a snowball effect as you build your personal brand as an expert. You will start to attract more media attention and interviews and more people will come to you for advice or consulting.
April Neill is a brand strategist, lifelong entrepreneur and founder/CEO of April Neill Public Relations, a boutique public relations firm serving small businesses and non-profits in Chicagoland. You can find April online at AprilNeillPR.com or at Facebook.com/AprilNeillPR.