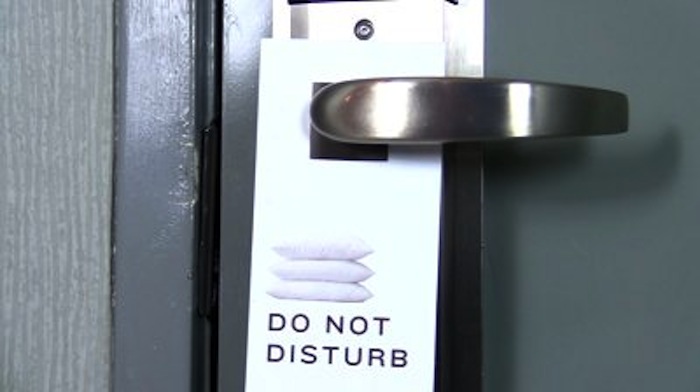 I got a call from a friend and former client. "I'm so bummed," she said. It seems she just returned from a job interview where she and the CEO failed to ignite. "It's an entrepreneurial company," she said, "and my background is perfect for the position. I think I could have added real value, but the woman just didn't like me."
Here's the thing. I know my friend's résumé; I helped her polish it. She has worked in digital marketing since it powered up in the late '90s. She built successful e-commerce platforms at global companies and did the same for start-ups. Her category experience is what you'd expect from a contributor to The Harvard Business Review. Did I mention that she has tremendous personal warmth and humor?
So what could she have done differently? The answer is simple. Nothing. In a culture dominated by the Internet; where you can get instant information on almost anyone -- via LinkedIn, Twitter or Facebook, it still comes down to human nature. Some people are just not that into you.
Here's the irony. I had the same experience with her former boss. I met my friend when she hired my agency to develop a brand strategy and execute the communications plan. She and I clicked. We loved bouncing ideas off each other. We met for coffee, wrote proposals, finished each other sentences. It was harmony. It was chemistry. It just worked. She couldn't wait for me to come in and present to her boss.
That's where things went sideways. In walks this short guy; I'm 5'11. He got aggressive right from the jump. Asked my why I wrote a sentence a certain way. Did I think I really understood his business? My ads had gotten fan mail! Didn't matter. I still kept the work and my friendship. But he went out of business. And then he invited me to connect on LinkedIn! "But I thought you hated me!"
Here's the point. You may look good on paper. You may look fabulous on Facebook. But there's something about face-to-face chemistry that can't be denied. The person who holds the key to your dream job may just not be into you. So what! There's always another dream job.
Brooke Lighton is a principal at Connascent, Inc., a branding and sales consulting firm based in Chicago. Brooke is a native New Yorker who started her career as a science writer at Memorial Sloan-Kettering Cancer Center. She segued into advertising, working first as a copywriter at Ogilvy & Mather and later as a Group CD at Foote Cone & Belding. In 1988, Brooke launched her own agency, Lighton Colman. She is a principal and heads creative services for Connascent, a branding and sales consulting firm. You can see their work at connascent.com.