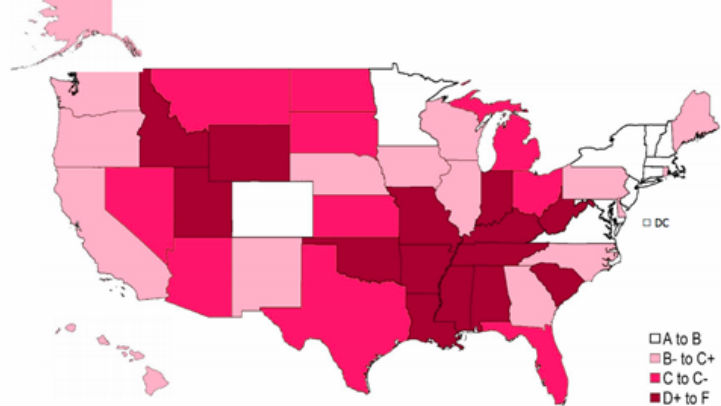 Apparently Illinois isn't the greatest state for women in the workforce.
A new study ranked states based on women's employment and earnings equity and Illinois, along with much of the Midwest, received a mediocre "grade."
According to the study, Illinois was ranked 15th with a grade of a B-.
Chicago Business
The rankings were based on the Institute for Women's Policy Research 2014 composite index on employment and earning, which includes four indicators of women's status in the workforce—including median annual earnings for full-time employed women, the female-to-male wage ratio, percent of women in the labor force and percent of employed women in managerial or professional occupations.
The only Midwestern state to make it into the top 10 was Minnesota, which ranked at no. 8.
Most of the top states for women in the workforce were in the Northeast and most of the worst states for workplace equality were in the South.
See the full results here.