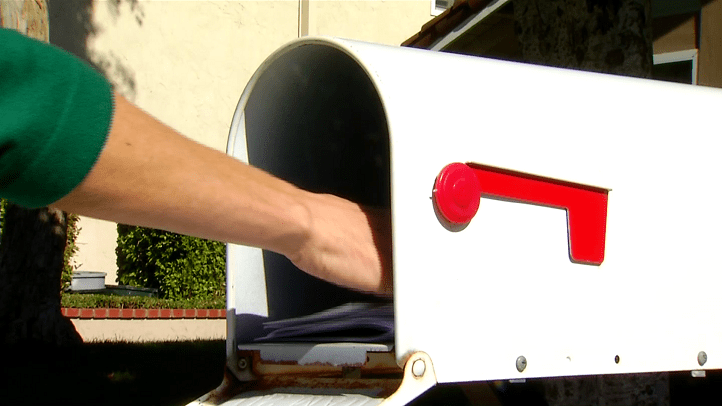 It goes counter to what you might think, but you should write a regular print newsletter. Not just any newsletter, but an awesome one. It's tough to put into words, but there is something about holding a piece of paper and reading it. The same holds true for your newsletter. The biggest benefit of creating a newsletter is that you can use this as a sales tool and it helps with customer retention.
Most business owners find it difficult to make time to write a newsletter. The good news is there are some simple ways to get other people to write content for you. Before we jump into getting other people to write your content, let's cover the core components of a successful newsletter.
Frequency: You can pick how often you want to release a newsletter. The key is to stick to the editorial schedule. Typically, companies do once a month or once a quarter.
Branding: Your newsletters should be consistent and carry your branding in the form of your logo, layout and color schemes. Try to avoid changing the newsletter dramatically.
Front-page layout: The front page should contain two sections only. This is your prime marketing real estate, so keep things focused. The first section should be an update from your industry. The lower section should be a client success story. Highlighting a client is a great way to show off your stuff while making the client feel special. (I would like to thank Haley Biel from my office for helping establish this particular marketing design layout.)
Back-page layout: The backbone of your marketing efforts appears on your back-page. This mix includes your social links, contact information, content and something personal. There should be a section that is about you or your staff. Other things that can appear on the back-page include a calendar, trends, photos, random thought, secret insight, motivational quote, etc. Just be consistent and keep most of the same elements in every newsletter.
Creating content: There is some copy you will want to write yourself including the client success story and industry update. Have one of your staff write a personal section for the back. Reach out to your current clients and vendors and ask them to send you content for your newsletter. Give them some topic suggestions to try and guide the process. This gives them an opportunity to see their work in print and to get their voice heard. Then you compile all the content they send and add the pieces where and when you need them. You will be shocked at how many people love to share their knowledge.
Now take your print newsletter and mail it. While you are at it, you might as well make a digital copy and email that as well.
Jabez LeBret is the author of the Amazon No. 1 bestselling law office marketing book How to Turn Clicks Into Clients. As a partner at Get Noticed Get Found, a legal marketing agency, over the last nine years he has delivered over 800 keynote addresses in six countries. His main area of expertise is managing Gen Y in the workplace, advanced Facebook strategies, LinkedIn strategies, Google+, SEO, local directory optimization, and online marketing.