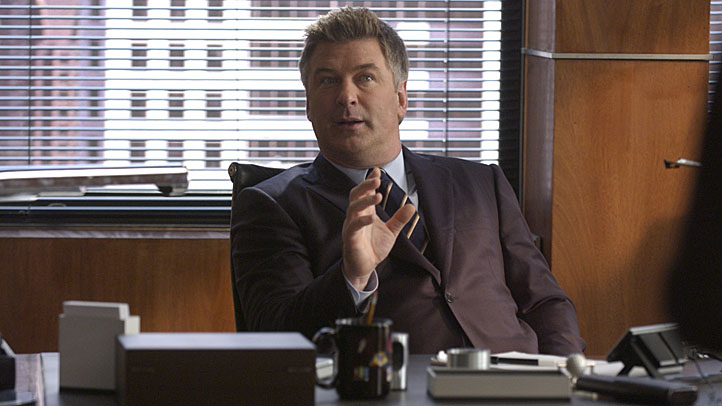 OK, so this is a tad reductive, but Inc.com has a nice and incisive post on, whelp, how to sell your ideas. Of course, it assumes you have an idea worth selling, but it's still a good reminder that things in business -- and in life -- aren't quite as daunting or impenetrable as we make them.
Anyway, here's the list you should write on your bathroom mirror to keep you poised, ready and focused to attack each day like it was shark week:
1. Have Prior Credibility
2. Have the 'Next Big Thing'
3. Adapt Your Story to the Listener
4. Make Buying Less Risky
5. Create Momentum
Maybe these are all fairly obvious, but one that's worth paying extra attention to is No. 3. A great idea isn't great if you can't sell it -- so do your homework when pitching it. Make sure you'll have a receptive audience by tailoring your pitch to the sorts of things they care about.
Read more over at Inc.com.

David Wolinsky is a freelance writer and a lifelong Chicagoan. In addition to currently serving as an interviewer-writer for Adult Swim, he's also a columnist for EGM. He was the Chicago city editor for The Onion A.V. Club where he provided in-depth daily coverage of this city's bustling arts/entertainment scene for half a decade. When not playing video games for work he's thinking of dashing out to Chicago Diner, Pizano's, or Yummy Yummy. His first career aspirations were to be a game-show host.