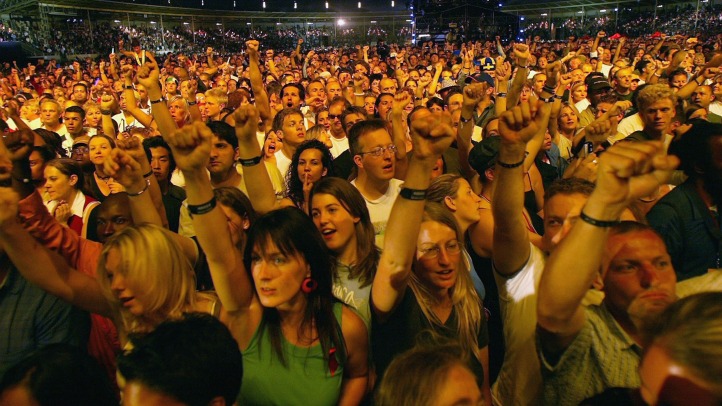 Music, theater and sports fans might find a light at the end of the tunnel for daunting ticket prices.
Groupon announced Monday it has partnered with concert promoter Live Nation Entertainment Inc. to create GrouponLive, a service that offers online deals for live events.

The Chicago-based deals site and Los Angeles-based Live Nation say GrouponLive will offer discount deals on concerts, theater, arts, sports and other live events, according to the Associated Press.

Live Nation acquired Ticketmaster last year, expanding its live concert roster to include more artists. Groupon has been a leader in the online daily-deal sites market over the past year.

GrouponLive is expected to be up and running before the summer concert season begins.