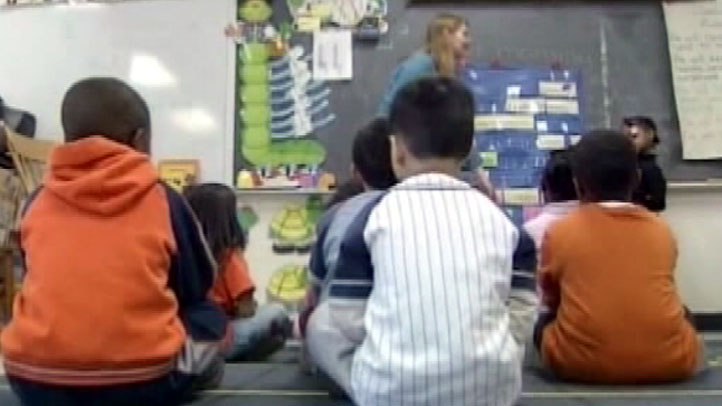 Because the children are our future and apparently the Chicago Public School system hasn't done its homework on profitable partners to buddy up with, Groupon has announced it's now taking donations on CPS' behalf to provide school supplies to low-income students.
Basically, people can pony up $11 or $18 to give kids basic back-to-school kits or a kit and a backpack, respectively.
A lot has changed for Groupon since last year when CPS first partnered up with the daily deal company for a similar opportunity to be charitable. Last year, more than 1,200 students received kits when approximately $15,000 was donated through Groupon.
Donations are being accepted via Groupon through August 7.
David Wolinsky is a freelance writer and a lifelong Chicagoan. In addition to currently serving as an interviewer-writer for Adult Swim, he's also a comedy-writing instructor for Second City. He was the Chicago city editor for The Onion A.V. Club where he provided in-depth daily coverage of this city's bustling arts/entertainment scene for half a decade. When not playing video games for work he's thinking of dashing out to Chicago Diner, Pizano's, or Yummy Yummy. His first career aspirations were to be a game-show host.