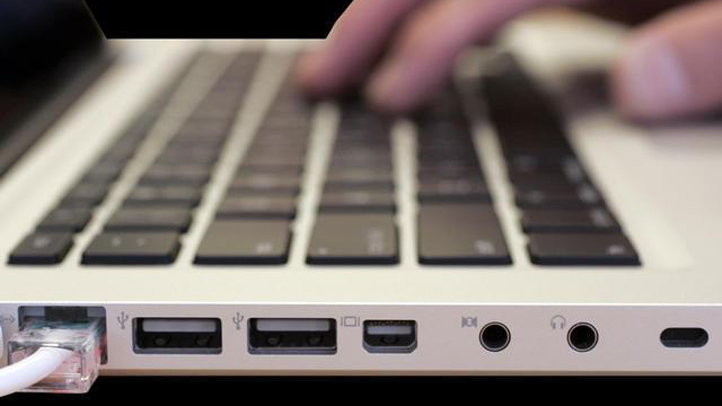 If you're running your own business, chances are you're also (probably) running your own website. But even the best Renaissance men and women and children aren't expert at everything. It's doubtful marketing, publicity, HR, social media and website maintenance are all your strong suits, so, you should let a little of that pressure off yourself — while still remembering it's not only okay to be familiar with all areas of your business, it's actually kinda essential.
Co-working space Next Door has got the hookup for you when it comes to Wordpress and basic website management later this month.
On Sat. 26, from 11 a.m. 'til 2 p.m., Scott Winterroth, the founder of Front and Social, which provides web dev, SEO and communications strategies to Chicago businesses, will be running a little boot camp of sorts on walking attendees through installing a self-hosted WordPress site with your very own .com domain name. According to Next Door, which is at 659 W. Diversey Pkwy.: "You'll leave with a fully functioning site and the know-how to manage it." As of press time, there were only six spots left, so, if you're interested, you should email scott@frontandsocial.com to RSVP.
David Wolinsky is a freelance writer and a lifelong Chicagoan. In addition to currently serving as an interviewer-writer for Adult Swim, he's also a comedy-writing instructor for Second City. He was the Chicago city editor for The Onion A.V. Club where he provided in-depth daily coverage of this city's bustling arts/entertainment scene for half a decade. When not playing video games for work he's thinking of dashing out to Chicago Diner, Pizano's, or Yummy Yummy. His first career aspirations were to be a game-show host.