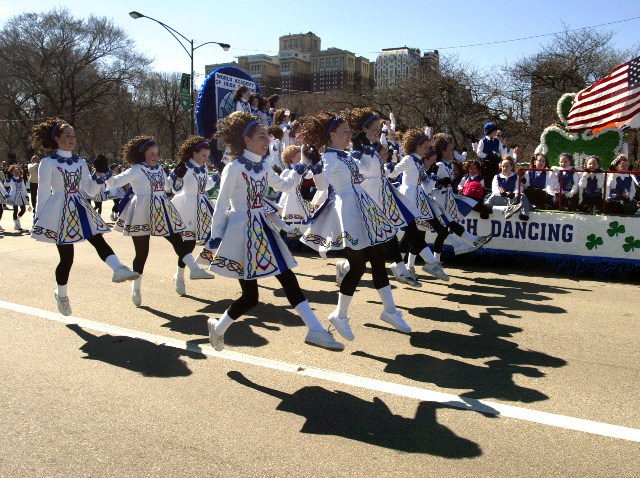 Last year, journalist Jose Antonio Vargas wrote an amazing warts-and-all look at, as he called it, his "life as an undocumented immigrant" who'd been working illegally most of his life in the United States and eventually wound up writing for the New York Times. He wrote about some of the government's stranger and outmoded laws about illegal immigrants and our country's attempts to keep them out of our workforce – you probably remember hearing about it. (If not, you should read it, as it's a fantastic story.)
So what's the point? How does this impact Chicago companies? Because, according to the Chicagoland Chamber of Commerce, "immigrants make up an important part of the Chicagoland workforce." That's why the CC is holding a forum on the impacts of I-9 verifications and how to avoid violations when making hiring decisions.
The free meeting, which will take place Oct. 30 from 9 a.m. until 10:30 a.m. at 200 E. Randolph St., to learn about how to protect yourself and honor the law as-is today and also to learn of the current immigration policies being discussed in Congress.
You can read more about the event here and register here.

David Wolinsky is a freelance writer and a lifelong Chicagoan. In addition to currently serving as an interviewer-writer for Adult Swim, he's also a comedy-writing instructor for Second City. He was the Chicago city editor for The Onion A.V. Club where he provided in-depth daily coverage of this city's bustling arts/entertainment scene for half a decade. When not playing video games for work he's thinking of dashing out to Chicago Diner, Pizano's, or Yummy Yummy. His first career aspirations were to be a game-show host.