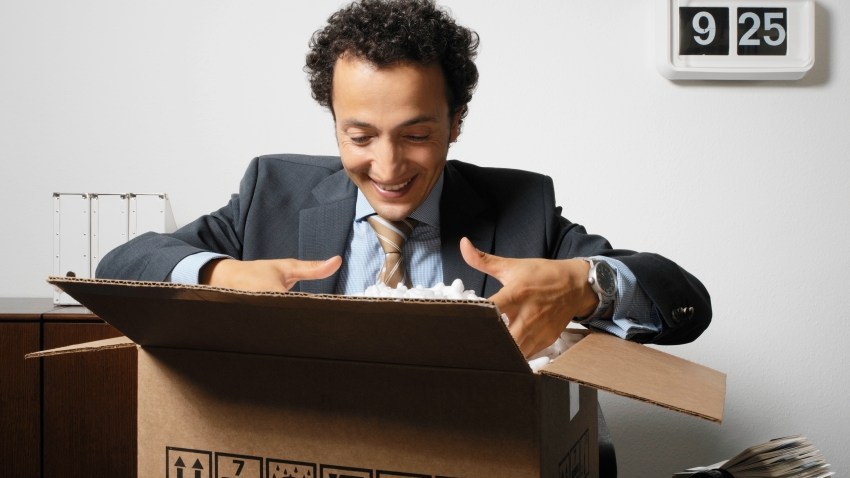 The city of Chicago goes by many different names – The Windy City, the City of Big Shoulders, City by the Lake, but what about the City of Startups? Though some might not know, Chicago has made a name for itself as an ideal place to start a business.
The city has taken great action, especially in the past three years, to create a supportive ecosystem for startup companies. With the help of organizations like World Business Chicago, public policy is adapting so businesses can flourish and jobs can be created.
If you're looking to join the ever-growing business community in Chicago, here are some tips to help boost your startup in the early days:
Specialize Early. To come out on top in today's highly competitive marketplace, it is imperative for startups to specialize early. Markets are highly saturated, and without a unique offering or key differentiator, new companies are guaranteed to crash and burn. Finding that niche, however, can be a challenge when faced with today's ever-evolving consumer behavior. Businesses that know their strengths from the very beginning are the ones who can carve out their place and establish a solid foothold in the market. Focusing on core competencies is the key. By concentrating on what the company does best instead of spreading efforts throughout multiple verticals, the focus can be on perfecting products and services, which provides customers with the most value, therefore cementing the company's position in the market.
Prepare to Scale. A critical first step on the road to long-term, aggressive growth is cultivating a top-notch team. Without a carefully crafted and well-balanced staff, startups cannot and will not scale to their full potential. A shared vision and supportive, motivational work environment leads to heightened productivity and drive. The customer will always be king, but part of creating the most comprehensive customer experience is ensuring the employee experience is as fulfilling and supportive as possible. Once a business model and team worth betting on has been established, the startup will begin to evolve and gain steady momentum. At a certain point in a startup's growth trajectory, it is important to bring on a board of advisors. This can propel a hyper-successful startup out of a growth plateau. A board of advisors acts as a sounding board – a group of mentors and the curators of the company's vision. Lack of expert guidance can be the difference between a startup that amplifies its upward trajectory and one that fades into depths of mediocrity.
Get Involved. It is important to remember that the growth of a startup depends as much on external efforts as it does on internal efforts. Specializing and preparing operations and staff are extremely important, but so is getting involved in local industry and businesses associations. Networking in the community helps in a number of ways for growing startups, including expanding the network of contacts, identifying possible mentors and sourcing potential employees. Perhaps the most important benefit is the simple brand awareness that comes with networking. The more connections startup executives can make and places their company's name can be seen, the more awareness they build within the community of potential customers.
Scaling a startup in today's ever-evolving and highly competitive market is an immense challenge. Startups that specialize early, prepare operations and staff and network within their community will have a distinct advantage over the competition.
Robert Nathan (@logisticsnerd) is co-founder and CEO of Load Delivered Logistics LLC, an innovative supply chain and logistics management company based in Chicago. He is a board member of the Supply Chain Innovation Network of Chicago (SINC) and one of Crain's Chicago Business' 40 Under 40. A regular on the industry speaking circuit, Nathan shares his passion for logistics and technology at conferences and events around the country.