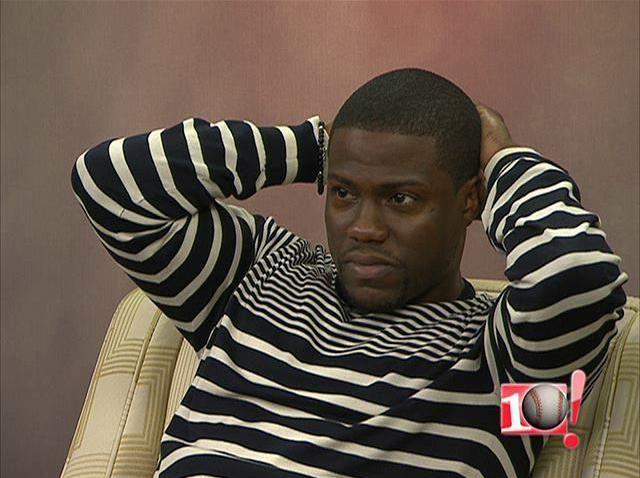 Burrito lovers rejoice! Chicago is home to two of the top burritos in the country, according to a new report.
The Daily Meal has released its list of America's top 35 burritos for 2015 and two Chicago eateries made the cut.
The top-ranking burrito in Chicago was the Carne Asada from L'Patron in the Logan Square neighborhood, which made the list at No. 6. The Daily Meal called the burrito "carne asada perfection," noting it is "expertly seasoned" and "not overly greasy."
Also named on the list was the Chorizo burrito from Irazu in the Bucktown neighborhood, which ranked at no. 30. The Costa Rican restaurant was highlighted for its traditional dishes paired with common foods like tacos, empanadas and sandwiches. The Chorizo burrito was listed as a "must-order."
The ranking was created by 40 so-called "burrito experts" who voted on a list of more than 130 burritos, which were nominated by fans and experts alike.
The top burrito ranked on the list was the Bean and Cheese from Tito's Tacos in Los Angeles.
Rounding out the top five were the California burrito from Nico's Mexican Food in San Diego, the Carnitas from La Taqueria in San Francisco, the Green Chile from The Shed in Santa Fe and the Chile Relleno Burrito from La Azteca Tortilleria in Los Angeles.
Another notable Midwestern burrito was the Asada burrito from Maize Mexican Grill in Champaign, Illinois, which came in at no. 11.