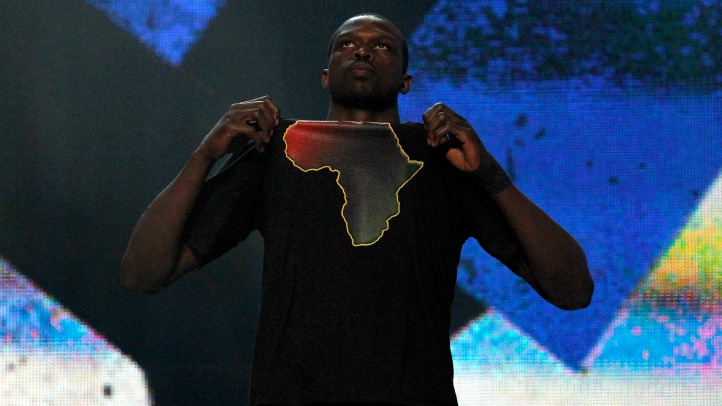 Social media has become a great way to get fans closer to their favorite athletes. Whether they follow them on Twitter, like their fan page on Facebook or check their Instagram pictures, it's cool these sports professionals allow fans to connect with them in a way that wasn't even possible not too long ago.
Instagram has always been the best way to get that "behind the scenes" look into a player's life and see the kinds of things they like to do when they're not competing or working on their craft. And it's because of this that sometimes you find out things about these guys that you may not have known.
Case in point, Luol Deng.
The Bulls All-Star recently held a camp in Juba, the largest city and the capital of the Republic of South Sudan, Deng's homeland. He posted a video to his Instagram account doing the Azonto, a dance and style of music that originated in Ghana.
And surprisingly, the 6-foot-9 Deng actually has quite a bit of rhythm. So it would appear that the rumors of him being a stiff have been greatly exaggerated.