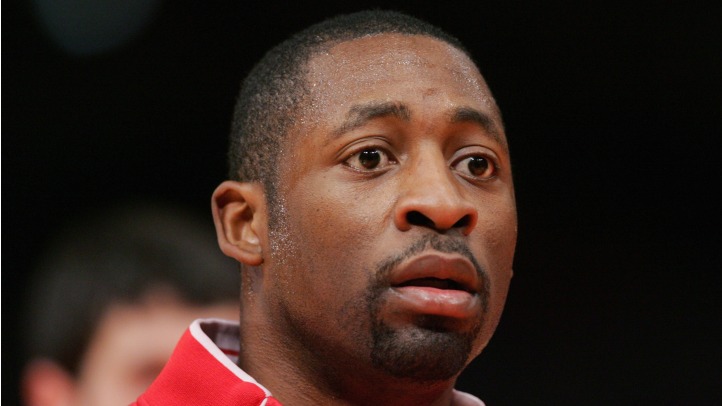 Chicago Bulls assistant Adrian Griffin's name rang a lot of bells over the summer as a hot candidate to be the newest head coach in the NBA. Interviewing with the Detroit Pistons, Philadelphia 76ers and Phoenix Suns, Griffen wasn't chosen for those head jobs, but according to CSNNW, the coach still received a promotion.
No official announcement has been made, but it appears that Tom Thibodeau has named Griffin his lead assistant, filling the role left vacant by the controversial departure of Ron Adams, who later joined the staff of Boston Celtics rookie head coach, Brad Stevens.
Griffin has been a part of Thibodeau's staff since he was named head coach three seasons ago. He is one of the more respected coaches in the locker room, especially for the way he deals and interacts with players.
A nine-year veteran of the NBA, Griffin played for five different teams, including two separate stints with the Bulls. For his career he averaged 4.0 points and 3.2 rebounds.