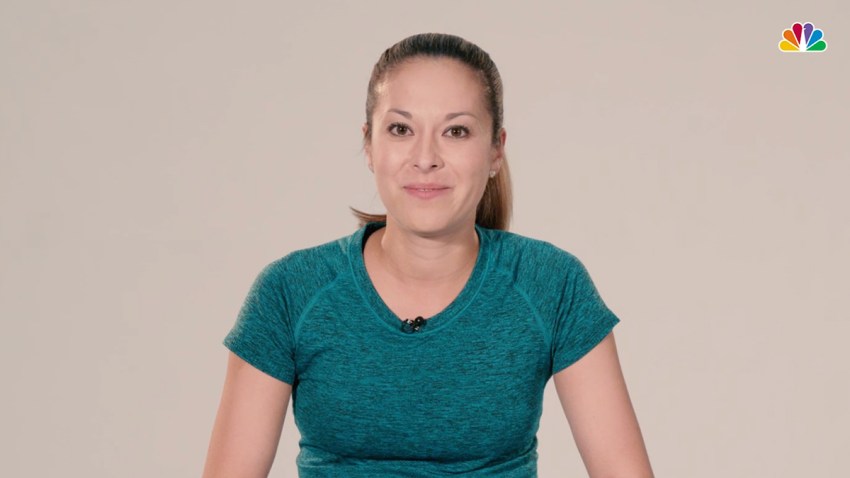 Chicago Blackhawks captain Jonathan Toews has done a lot of remarkable things in his career, but he managed to accomplish a surprising feat during the team's game against the St. Louis Blues.
Toews, who scored 20 goals in 74 games last season, notched his second goal of the year on Saturday as the Blackhawks took on their hated rivals. He also scored in the team's first game, a win over the Ottawa Senators, nailing down a feat that he's never achieved before.
According to the Blackhawks' PR team, the start for the captain is the best he's had in the NHL, as he's never scored in the team's first two games before this season.
Toews wasn't done with that goal, either. He ended up recording his fifth career hat trick, scoring the overtime winner to give the Blackhawks their second straight win to open the season.