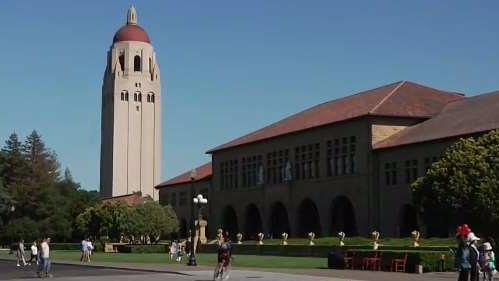 The Chicago Blackhawks will honor legendary star Stan Mikita with "One More Shift" before their home finale against the St. Louis Blues on Friday night.
Mikita, who was the first player to ever have his number retired by the Blackhawks, will be represented by his three grandsons for the event, which will take place just before the Hawks take to the ice.
Mikita's grandsons will stand with the Blackhawks on the ice during the National Anthem.
In Mikita's heyday, he helped lead the Blackhawks to the 1961 Stanley Cup championship, and he holds the team record for games played, with 1396, and points, with 1467 in his 22-season career with the organization.
He was inducted into the Hockey Hall of Fame in 1983, and has been a Blackhawks team ambassador since the 2007-08 season. He also has been honored with a statue outside of the United Center.
The legendary Mikita's health has declined in recent years, as he suffers from a disease called Lew Body dementia.