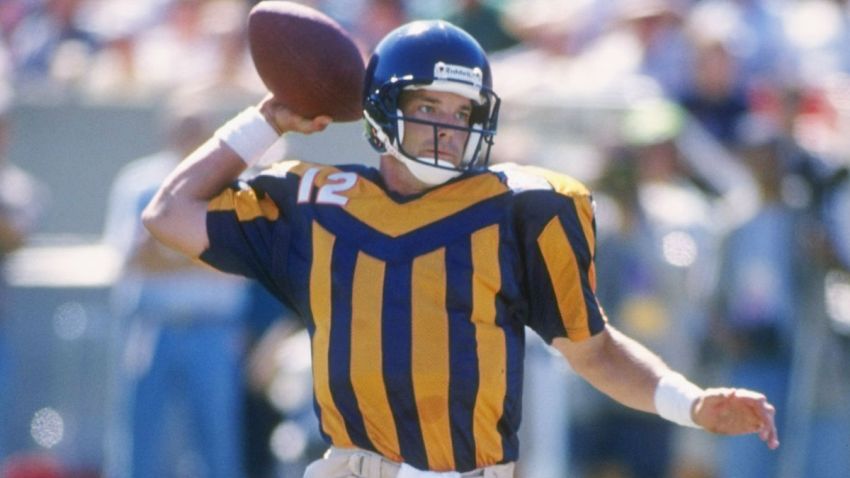 The Chicago Bears have some big plans for their 100th season next year, and the team began rolling those plans out on Thursday morning.
The Bears, one of the NFL's charter franchises when it began play in 1920, will host a Centennial Weekend celebration next June at the Rosemont Convention Center, the team announced. The event will take place from June 7 to 9, and tickets to the event will go on sale Friday at noon.
All players that are on the 2019 roster are expected to attend, as will distinguished Bears alumni and Hall of Famers.
The Bears also announced that they would unveil a brand new throwback uniform for next season, but the team hasn't finished the design on it yet, according to McCaskey, who called it a "classic uniform."
Chairman George McCaskey also revealed that the team will honor a different decade of its history at each home game next season, and will donate $100,000 per game to charitable organizations, for a total donation of $1 million.
Finally, the team will release a Centennial Scrapbook, written by sportswriters Don Pierson and Dan Pompei. It will feature interviews with Bears alumni and team owner Virginia McCaskey, and will be available in the spring of 2019.
More information can be found on the Bears' website.