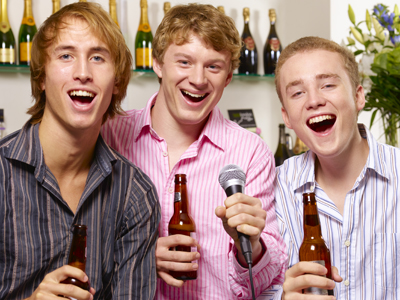 The Chicago Bears are still winless on the preseason as they fell 23-7 to the Kansas City Chiefs on Saturday afternoon at Soldier Field.
The Bears' first team offense was abysmal in the game, with Jay Cutler only throwing for 45 yards and Jeremy Langford limited to six carries for 17 yards. Meanwhile, the Bears' first string defense was forced to stay on the field throughout much of the first half, giving up 13 points and a slew of yards to a team that put together several clock consuming drives.
The offense finally came alive late in the fourth quarter, when Connor Shaw replaced an injured Brian Hoyer and pushed the Bears forward for a touchdown. Cameron Meredith did the honors, scoring the lone touchdown of the game for Chicago as he hauled in a touchdown reception with less than six minutes to go in the game.
Neither offense was able to get on the board in their first drive of the game, but as their second drive bled into the second quarter, the Chiefs pulled ahead. Alex Smith made a big play to convert on a thrd-and-long, and although the Bears' defense finally made a pivotal goal line stop, Cairo Santos booted through a short field goal to give Kansas City a 3-0 lead.
After another field goal extended their lead to six, the Chiefs were able to punch the ball across the goal line late in the first half. Spencer Ware did the honors, running right up the gut and muscling his way past several Bears defenders to put Kansas City up 13-0 at halftime.
In the third quarter, the Chiefs' offense continued to pummel the Bears' defense, and they scored another touchdown. This time-consuming drive was capped off by running back Darrin Reaves, who wormed his way across the goal line to make it a 20-0 game.
The Chiefs made it 23-0 with another field goal early in the fourth quarter, but the Bears were finally able to get on the board late in the game. Connor Shaw came into the contest when Brian Hoyer went down with an injury, and he completed a couple of passes to Cameron Meredith. The last completion came near the goal line, and Meredith was able to dive across to bring the Bears to within a 23-7 margin.
That was as close as they could get however, and things went from bad to worse late in the contest. On a throw, Shaw was drilled in the backfield, and teammates immediately waved for trainers to come to his aid. Trainers put an aircast on Shaw's leg, and he was carted off the field as the Bears fell in defeat for the third week in a row.
The Bears will look to get at least one preseason victory under their belts next week when they head to Cleveland to take on the Browns in their final exhibition tune-up on Thursday night.