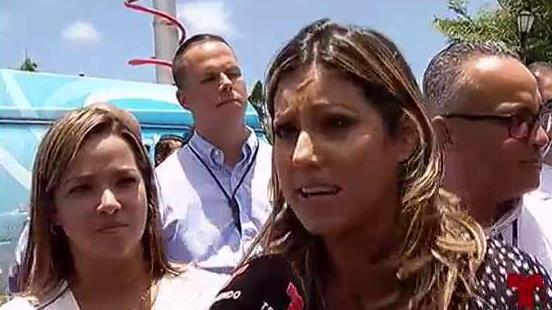 The Chicago Bears are beginning the process of building a staff under new head coach Matt Nagy, and their first hire could be an absolute blockbuster.
According to NBC Sports Chicago's John Mullin, the Bears are aiming to hire Notre Dame offensive line coach Harry Hiestand for the same position with the team.
Hiestand, who coached at the University of Illinois and with the Bears prior to his tenure in South Bend, has become well-known for his history of developing first round talent at the position. He has coached standout players like Zack Martin and Chris Watt at Notre Dame, and will likely have two first round picks this year as Quenton Nelson and Mike McGlinchey are both projected to be taken within the first 15 to 20 picks of the draft.
Hiestand spent five seasons with the Bears, including their 2006 NFC championship winning season. Under his tutelage, players like Olin Kreutz and Roberto Garza became stars, and he developed a strong reputation in coaching circles.