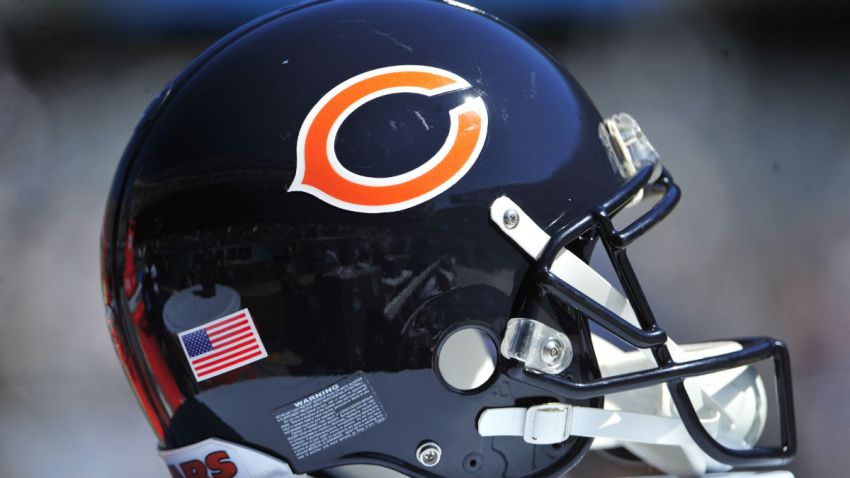 The Chicago Bears are still searching for their next kicker after the team decided to say goodbye to Cody Parkey, and two of the men vying for the job have been shown the door.
On Sunday night, the Bears announced that kickers Redford Jones and John Baron have been waived from the active roster, along with defensive back Adarius Pickett and defensive end Lawrence Marshall.
Both kickers were signed by the Bears earlier this offseason, and were among eight that the team hosted at Halas Hall this week as part of the club's rookie minicamp. None of the other four kickers that were invited for try-outs were signed by the club, but that could still change before the team re-convenes for more workouts later this offseason.
As of now, only two kickers remain on the Bears' roster. Elliott Fry, who signed a three-year deal with the Bears earlier this offseason, is still in the mix, as is kicker Chris Blewitt, who at 24 years old is looking to make it onto an NFL roster for the first time.