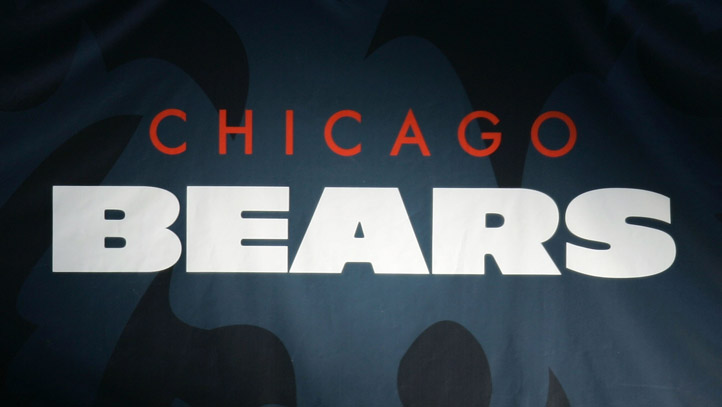 Years of wrangling in the court system ended in a loss Thursday for the Chicago Bears when an appellate court judge ruled the team owes Cook County more than $4 million in amusement taxes.

At issue: whether the amusement tax applied simply to admission to events or if it also applied to amenities that come with Soldier Field's club seats and luxury suites, such as food and beverages. That 3% tax is one that the team has argued should only be applied to tickets, but the county insists that it should be applied to everything that comes with the premium packages.

The battle has been going on since 2007 when the county first issued an assessment on the amenities after the stadium's renovation four years earlier. An administrative court judge sided with the county in 2011 and the team filed an appeal. Just before the 2012 season started, the Bears scored a victory of their own in the case when Cook County Circuit Court Judge Margaret Ann Brennan ruled in their favor in the dispute.
The amusement tax argument isn't just limited to tickets to games either. Back in 2013, a court ruled that Bears fans who had acquired private seat licenses (PSL's) on a secondary market in order to buy season tickets had to pay the amusement tax on the transactions. A group of ticket holders had filed a class action lawsuit against the city of Chicago, but lost in court.