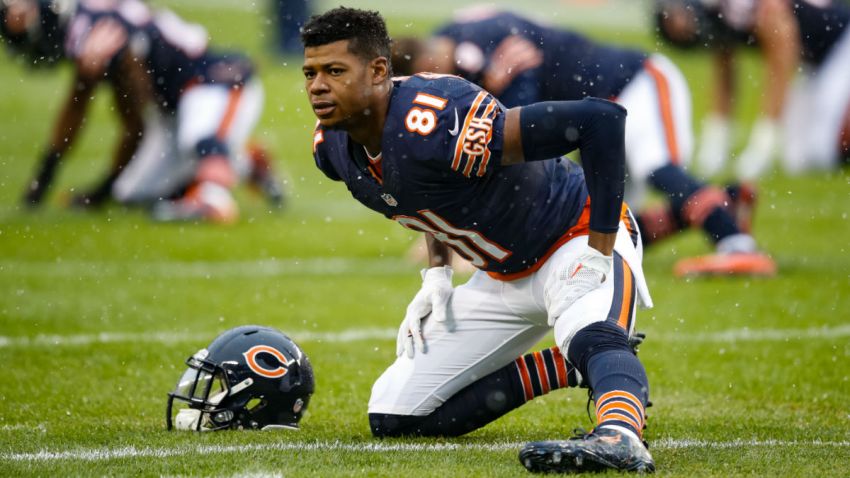 Chicago Bears wide receiver Cameron Meredith has agreed to an offer-sheet with the New Orleans Saints, according to multiple reports.
Meredith, who tore his ACL in a preseason game and missed the 2017 season, will be paid a guaranteed $5.4 million on the deal, according to NFL Network's Ian Rapoport, and the contract could be worth nearly $10 million when all is said and done.
The Bears, who signed Meredith to an original-round tender this offseason, will have an opportunity to match the contract from the Saints, and they do have enough salary cap space to ensure that they keep him.
White Sox Home Opener in Photos
In the 2016 season, Meredith had 66 catches for 888 yards and four touchdowns, and he is viewed as one of the team's best receivers. If they keep him, he would be the second free agent whose offer sheet has been matched by the team, joining Kyle Fuller after the cornerback signed a deal with the Green Bay Packers.